What is a filter press?
Filter press is a kind of mechanical equipment which uses a special filter medium to exert certain pressure on the object to make the liquid seep out. The solid in the mixture is extracted, and the function of solid and liquid separation is realized.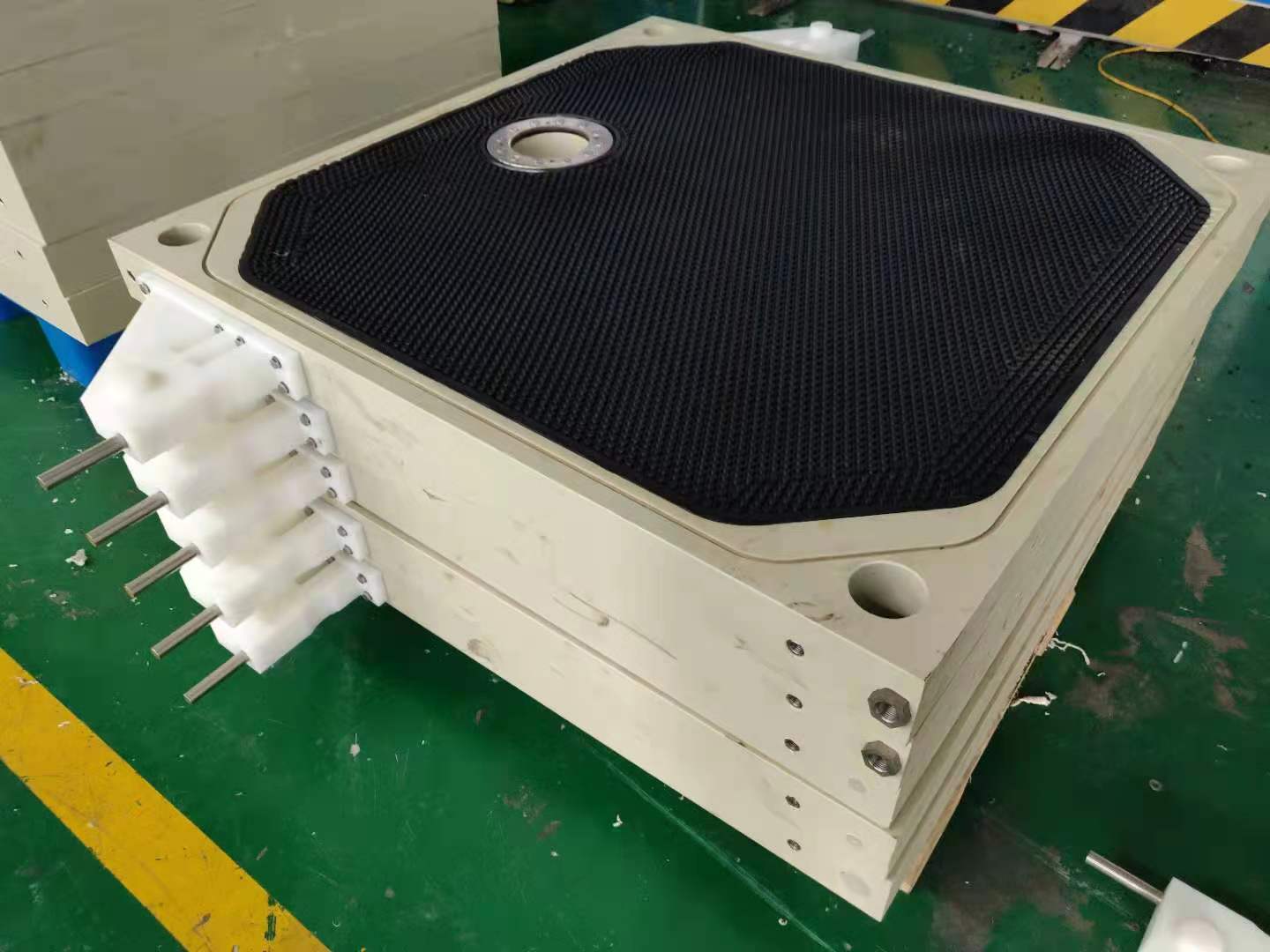 Filter presses are widely used in pharmaceutical, chemical, standard parts, pharmaceutical, metallurgical, dye, food, brewing, ceramics, oil refining, sewage treatment and other environmental protection industries.